Sign up for the newsletter!
Once a month, Atelier Crescendo sends information such as recent activities, the last posts published on the Acoustic Blog, some acoustic tips, a review of some products recommended for acoustic design and some upcoming events/webinars.
Designing
Comfortable, Healthy and Uplifting
acoustic environments
Atelier Crescendo is an independent consultancy based in Manchester specialising in acoustics, noise and vibration.
Acoustic Consultancy Services
Atelier Crescendo works with architects, contractors, property developers, mechanical engineers, acoustic engineers and any other businesses needing to resolve issues in the fields of acoustics, noise and vibration.
See below for the core services Atelier Crescendo can provide.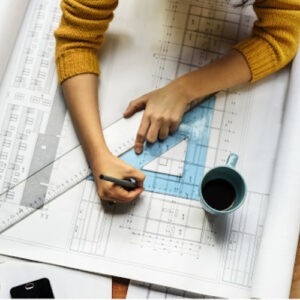 Architectural Acoustics
Internal sound insulation design
Internal acoustics design
External noise intrusion control
3D internal acoustic modelling
Speech privacy
Speech intelligibility
Sound insulation testing
Advanced room acoustics measurements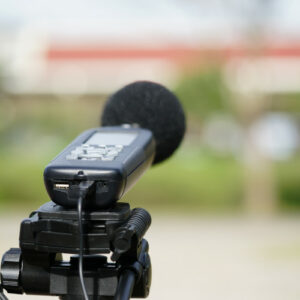 Environmental Noise & Vibration
Baseline noise surveys
Vibration surveys & analysis
Road noise assessment
Industrial noise & vibration assessment
Leisure & Sports noise assessment
3D noise modelling
Railway noise & vibration assessment
Public events noise assessment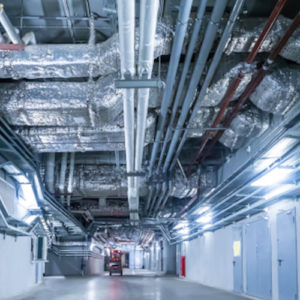 Noise & Vibration of Building Services and Ventilation Systems
Plant noise assessment
Plantroom design
Plant & machinery vibration isolation
Regenerated noise assessment
Fan noise & vibration assessment
Crosstalk design
Tunnel ventilation noise control
Acoustic BLog
Atelier Crescendo write blog posts to inform and educate people they work with.
The latest posts are below.
Location
31 Marlborough Road
M32 0AW Manchester
United Kingdom
Get in touch
marc@ateliercrescendo.ac
+44 745 543 0503